Seamless Sourcing, Effortless Savings.
Welcome to the future of apparel procurement, where efficiency, accuracy, and innovation converge to elevate your sourcing experience. Diverzent is proud to introduce "Procure," our cutting-edge RPA solution tailored exclusively for the apparel industry. Say goodbye to tedious, time-consuming procurement tasks and embrace a streamlined, automated approach that transforms the way you source, collaborates with suppliers, and analyzes your procurement data.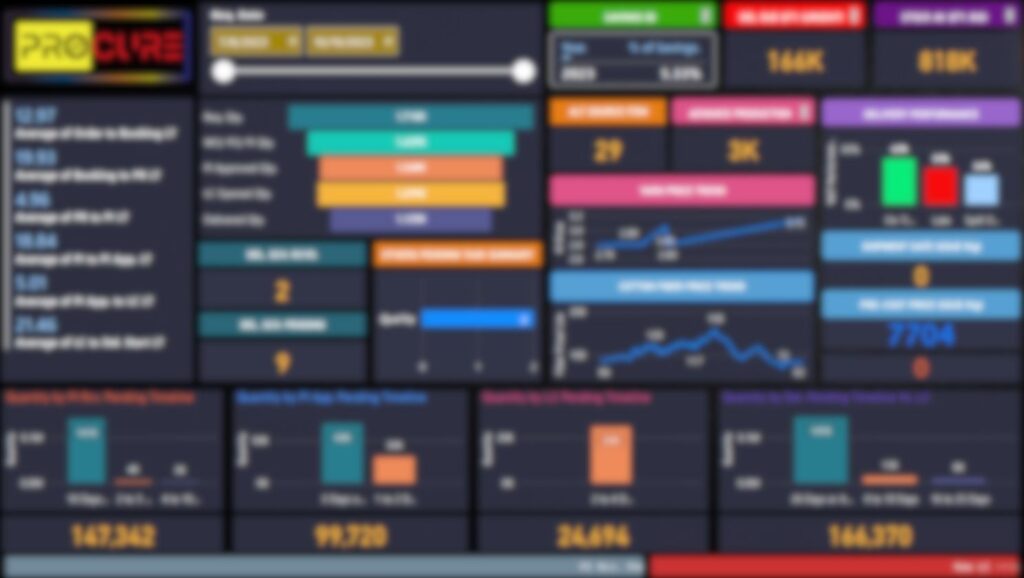 Discover Procure by Diverzent – Redefining Apparel Procurement
Boost Efficiency: Procure eliminates repetitive tasks, allowing your team to focus on strategic decision-making and value-added activities.

Cost Savings: By automating the procurement process and optimizing supplier collaboration, you'll experience significant cost reductions.

Enhanced Accuracy: Say goodbye to manual errors. Procure ensures data accuracy and consistency across your procurement operations.

Real-Time Insights: With advanced analytics, you can make informed decisions, identify trends, and capitalize on opportunities as they arise.

Scalable and Customizable: Procure is designed to grow with your business. It can be tailored to meet the unique needs of your organization.